The weather is going to be beautiful so be sure to go outside and take advantage of the warm weather!!!  Here are a few things that will be happening locally this weekend…..
---
Children's Program: Going, Going, Gone
Saturday, June 10, 2017 10:30 AM – 12:00 PM
Did you know that Jones Beach is the home of several and endangered species? Join us for some indoor and outdoor games as we discover more about the lives of these rare and wonderful creatures.
Phone: (516) 780-3295
Registration: Required
---
Location-Casa De Spin Paint Parlor 81 Grand Avenue
Massapequa, NY – 11758 (Map)
DescriptionWALK-IN SPINS! SATURDAY 1PM to 6PM, SUNDAY 2PM to 6PM!  Just swing in and create a beautiful SpinArt Painting on a full size canvas.We'll show you how!  No art experience needed. Cash or Credit at the door/no reservations. Come alone, with a groovy pal or a fun loving group. Family friendly, all ages welcome!  (Under 7 must have accompanying adult.)  SpinArt Sessions take about an hour. Your giant SpinArt painting will be dry & ready to go home with you.  Awesome Experience! Walking distance from LIRR – Massapequa Station!
---

Smithtown Center for the Performing Arts
2 East Main Street
Smithtown – 11787
(Map)
Tel: 631.724.3700
Visit Website: Website.
Date & Time
02:00 PM
Sat, Jun 10, 2017
Sat, Jun 17, 2017
Cost:    $15
---
Woodstock Revival at Old Bethpage
at Old Bethpage Village Restoratio | Sun Jun 11
Location Old Bethpage Village Restoration
1303 Round Swamp Rd, Old Bethpage, NY 11804
NY – 11804
(Map)
Date & Time
12:00 PM – 08:00 PM
Sun, Jun 11, 2017
Cost:    $28.50
Description
with Live Music by Wonderous Stories, Half Step, Milagro, Four Way Street, Jellyband
Recreating the Music of Woodstock, plus Live Painting & Exhibiting, Vending, Kids' Activities, Yoga, Hula Hooping, Massage, Food & Beverage.
---
---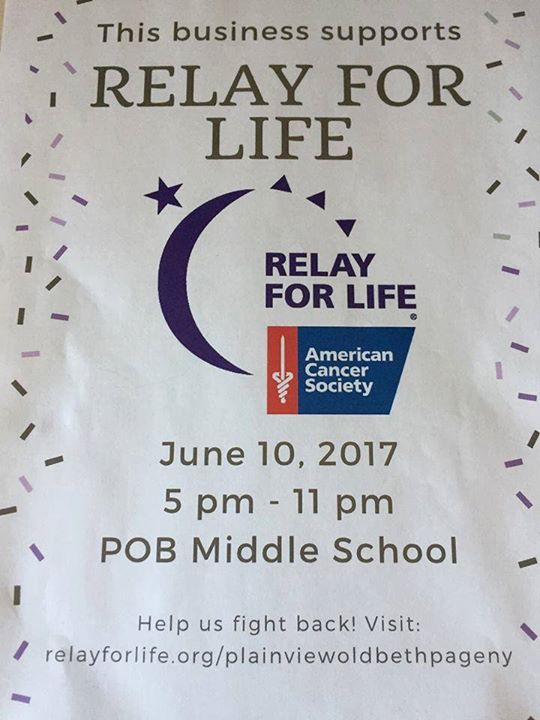 ---