Saturday, December 24th & Sunday, December 25th-
ENJOY THE HOLIDAY WITH FRIENDS AND FAMILY!!!!!
---
Monday, December 26th
Christmas Animated Story @ Hicks Nursery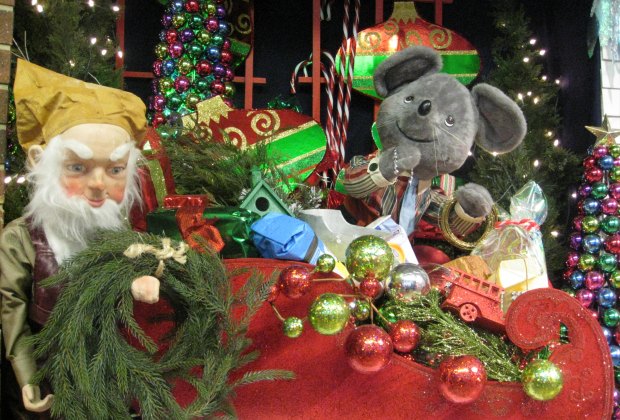 Monday, December 26th – Fri Dec 30, 2016
Repeating
every days
through
December 30, 2016
Except
December 25, 2016.
8:00am to 8:00pm
The walk-thru story features child-sized animated Christmas characters including Santa! Admission is free but Hicks would greatly appreciate donations of non-perishable food items for Long Island Cares. Open through December 31st, during store hours Monday-Saturday 8am-9pm, Sundays 8am-8pm.
---
Smithtown Center for the Performing Arts
2 East Main Street
Smithtown – 11787
(Map)
Tel: 631.724.3700
Visit Website: Website.
Date & Time
Mon, Dec 26, 2016
Tue, Dec 27, 2016
Wed, Dec 28, 2016
Thu, Dec 29, 2016
Fri, Dec 30, 2016
…and 1 more date through Dec 31
Cost:    $15
DescriptionBased on the beloved holiday film, this hilarious fish-out-of-water comedy follows Buddy the Elf in his quest to find his true identity
Shows every Sat & Sun at 2:00 PM
(Friday 11/25 at 2:00 PM – No show Sunday 12/18)
Shows daily from 12/26-12/30 at 1:00 PM
---
Tuesday, December 27th-Friday, December 30th @ Little Gym of Levittown
---
Wednesday, December 28th @ Celebrations of Hicksville
Holiday Candy House-10am – 11am
Description: 
This very special, hands- on decorating event will have you creating your very own candy house to display on your family's table this season. Experience this truly joyous event. All materials included-freshly made sugar cookie house assembled with all icings and special holiday confections and decorations! (Ages 5 & up) $39.95 +tx. p.p.
---
Thursday, December 29th @ POB Library
Circus Performance
Event Type: Preschool (Ages 3 – 5)
Start Time: 11:00 AM
End Time: 12:00 PM
Description:
 Ages 3 and up with accompanying adult.
Location: Auditorium
---
Friday, December 30th @ POB Library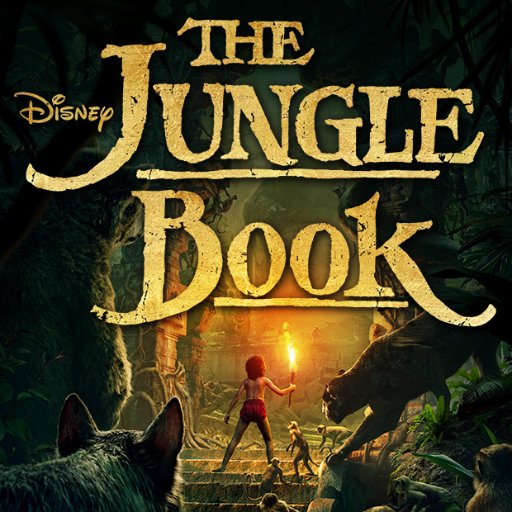 Event Type: Preschool (Ages 3 – 5)
Start Time: 2:00 PM
End Time: 4:00 PM
Description:
 ages 3 and up with accompanying adult. After a threat from the tiger Shere Khan forces him to flee the jungle, a man-cub named Mowgli embarks on a journey of self discovery with the help of panther, Bagheera and the free spirited bear, Baloo. Rated PG 106 minutes
Location: Auditorium
---